616 Festival & Concerts
Home of the 616 Music Festival
on the MainStage
From its roots as a one-day festival in 2013, the 616 Festival has grown into Nottingham's most visited site in the region. Featuring local acts, national headliners, catering and overnight camping. Stay tuned for 2023 announcements.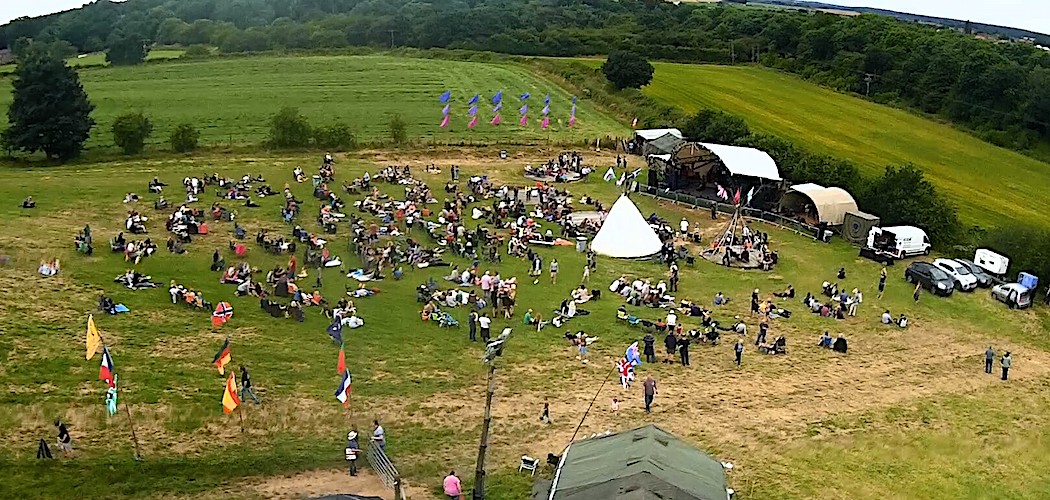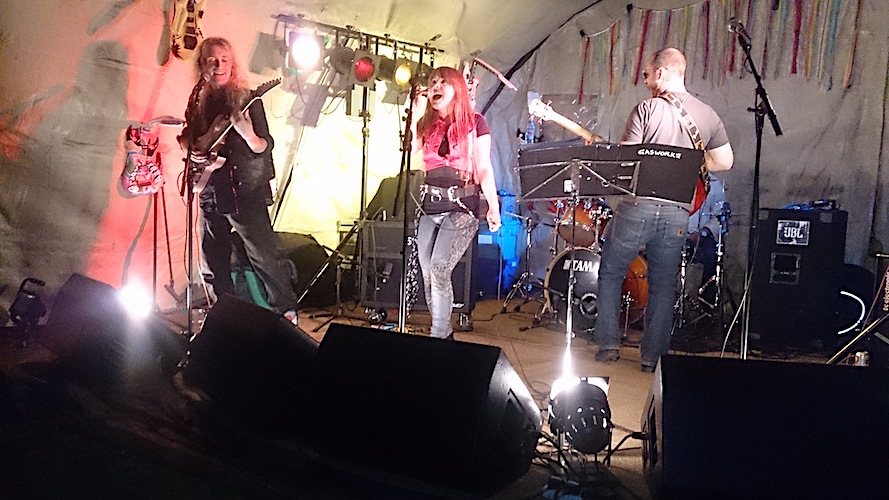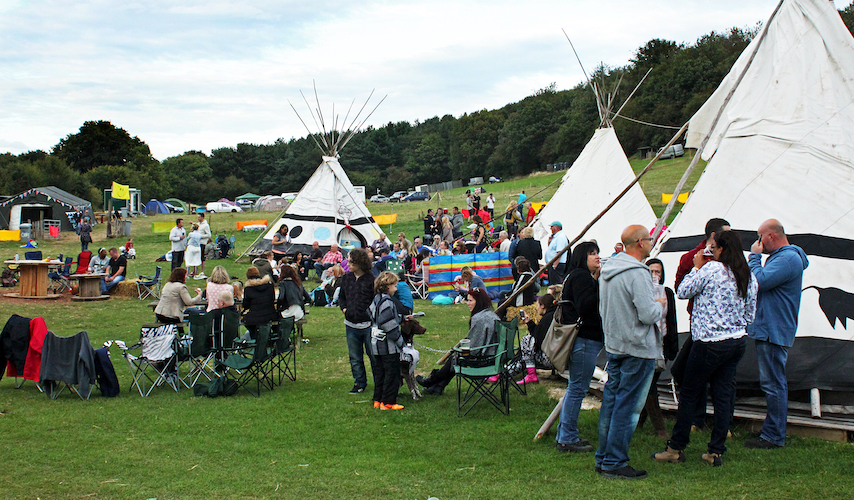 our roots
We started in 2013 as a small music gathering in a farmer's field. Though we've grown incredibly, we've kept that same relaxed vibe, the family atmosphere, and yes even the bunting and hand-painted sign.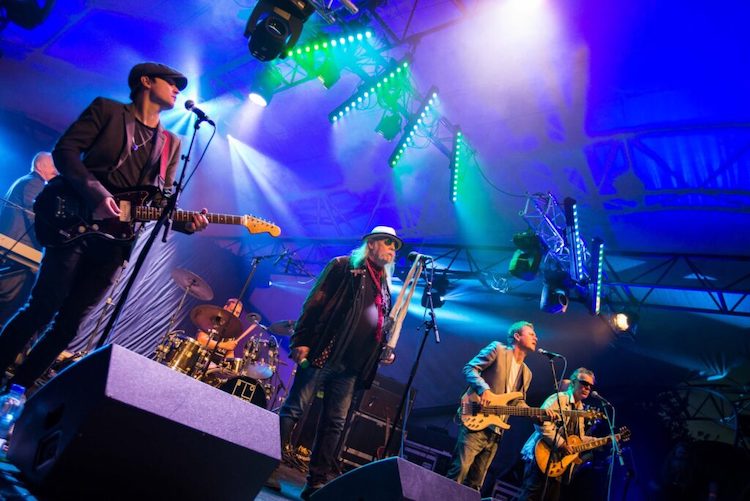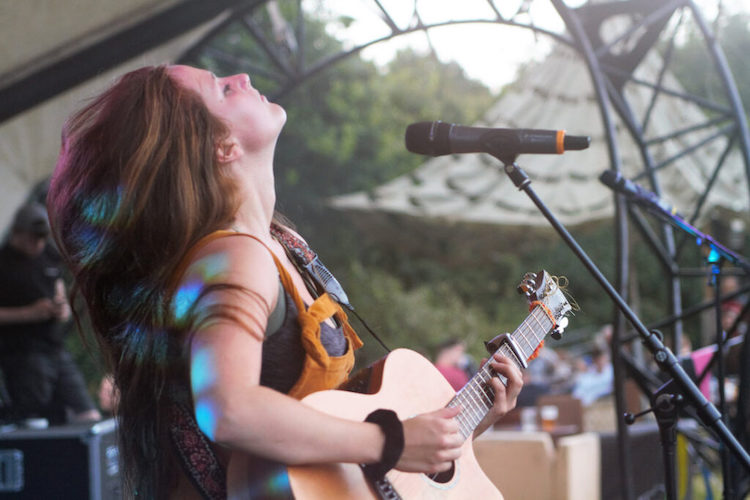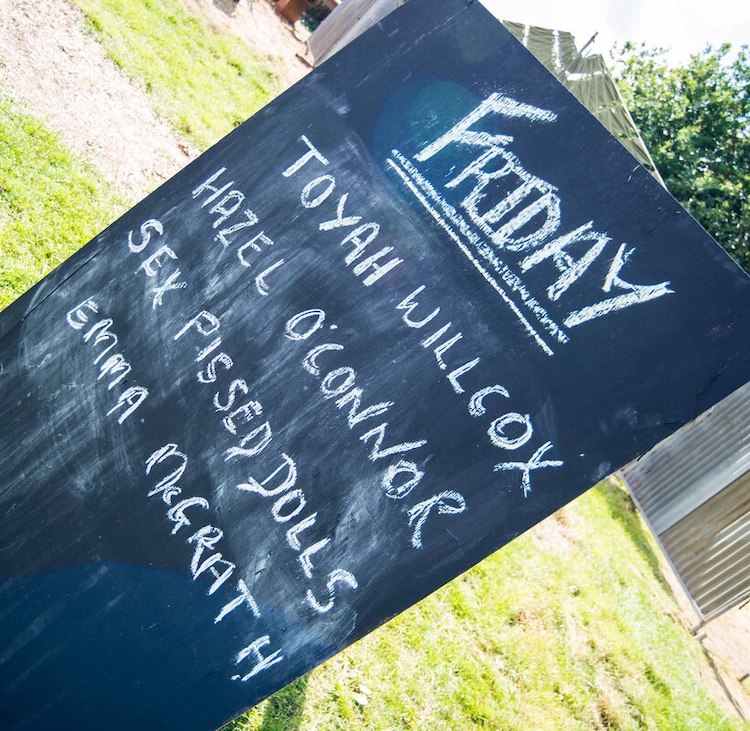 past festivals
We've grown from a small single-day festival for 300 people to become a licensed venue for 9,000 people over 3 days. Headliners include The Boomtown Rats, Hazel O'Connor and Toyah Wilcox.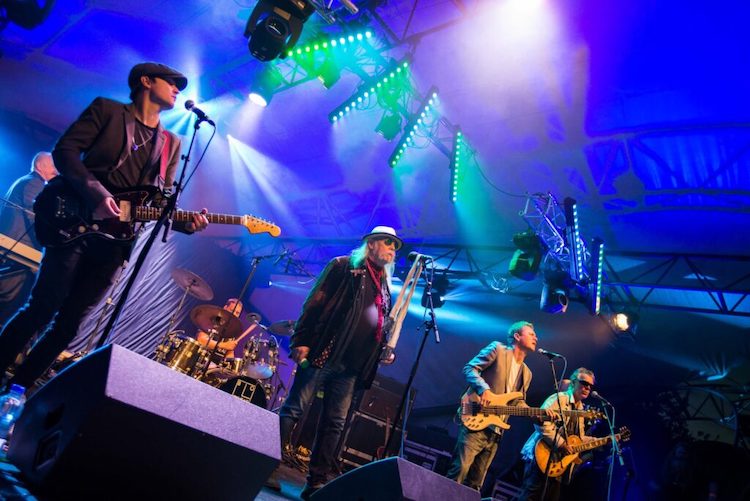 coming in 2023
Announcement about 2023 coming soon.